Recent Posts From
Books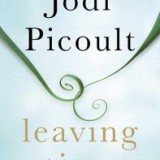 #1 NEW YORK TIMES BESTSELLER Throughout her blockbuster career, Jodi...
Regarding Mono Lake is a cultural and art history of the Mono Basin,...
Popular Posts
All Time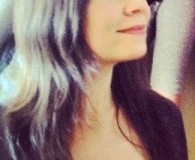 I'm always so grateful when anything I write finds a home. It reminds me that I'm not just speaking to myself–that someone, even if I never meet them, is listening. That sense of being...