Recent Posts From
Books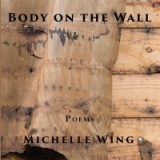 Michelle Wing's poetry collection, Body on the Wall, is a haunting and...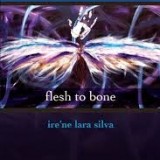 Rooted in a Chicana/Latina/indigenous geographic and cultural sensibility,...
Popular Posts
All Time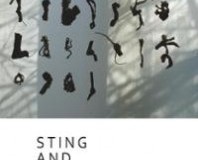 Sting and Nest by Barbara Rockman received the 2012 National Press Women Poetry Book Prize and the 2012 New Mexico-Arizona Book Award. I've attended two day-long AROHO conferences and...